at The Doubting Writer Blog
Upon approved registration, you will be able to post comments immediately and can configure your notification settings in the way that work best for you. We'll automatically subscribe you to our email list as well for any additional updates. Thank you for your support and your interest!
I appreciate my blog followers immensely as you have been with me since the start of this amazing journey.
Jeff
to The Doubting Writer Blog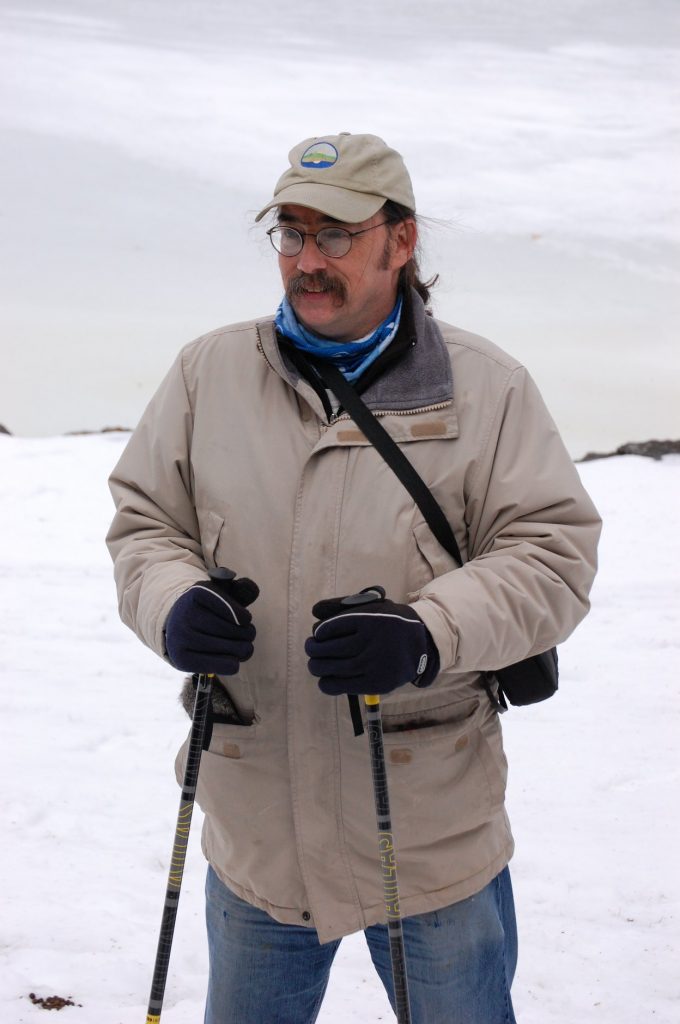 For announcements, alerts and special offers, subscribe to our emails.  Please note, you will have to confirm your subscription through an email to the address you provide.
Jeff O'Handley ©2023 - All Rights Reserved.